For over 20 years, Finesse Design have been dedicated to the design and manufacture of luxury architectural ironmongery products such as cupboard handles, door hardware and window furniture from solid pewter.
We are proud members of Made in Britain – as all design and production is complete in-house from our factory based in the North of England. Our incredibly skilled team of craftsmen and artisans use a combination of traditional craftsmanship and modern technology to produce products of the highest possible standard.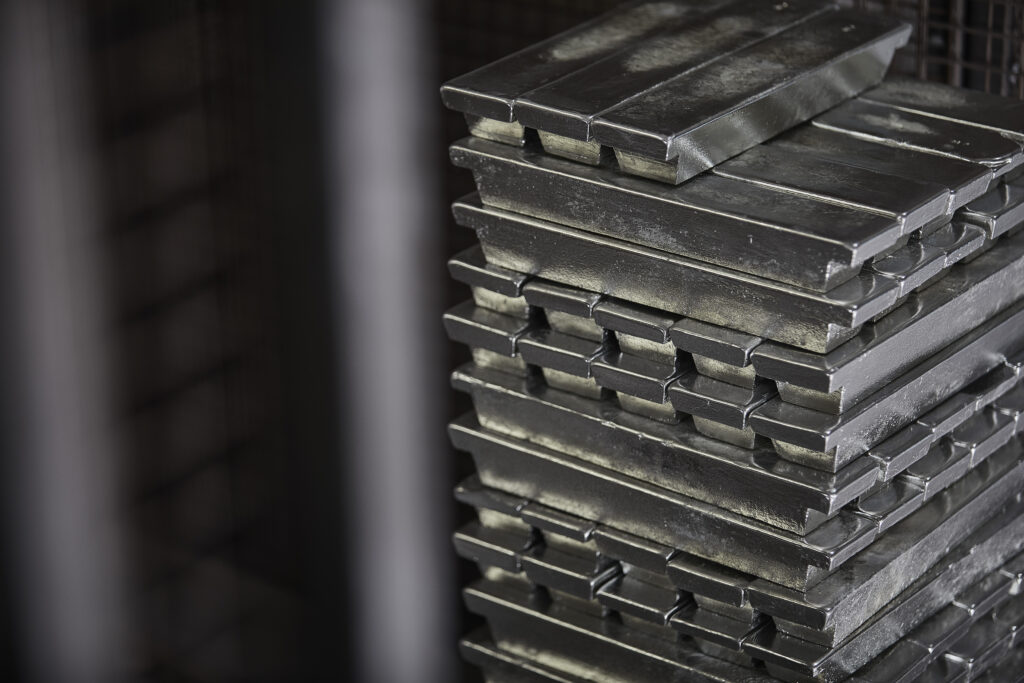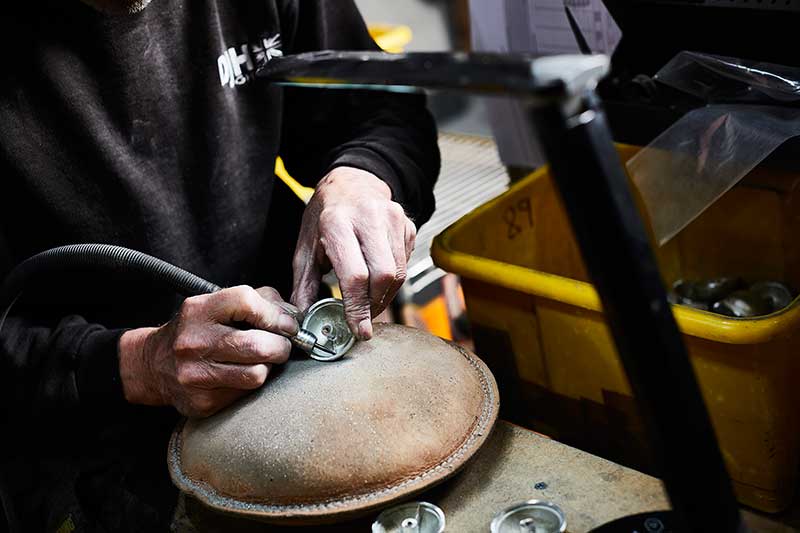 At Finesse Design, all of our products are crafted using fine English pewter to offer exceptional quality and longevity. Pewter is a precious metal often used for home accessories due to the materials stunning, natural mid silver finish. 
Our exclusive range of hardware products have been beautifully designed to bring a touch of elegance and luxury to the home. Over the years our designers have created collections featuring the most intricate of details to cater for all types of interior decor schemes – from the traditional style of period properties and farmhouse cottages to contemporary homes looking for timeless designs.