With minimal care, Finesse genuine pewter products can maintain their stunning, natural finish.
Handmade from genuine pewter, Finesse products may develop a natural patina overtime as they are exposed to the surrounding environment. This adds to the character and charm of the living finish. However, the products original appearance can be easily restored by applying a light coat of Brasso metal polish and buff dry to a shine.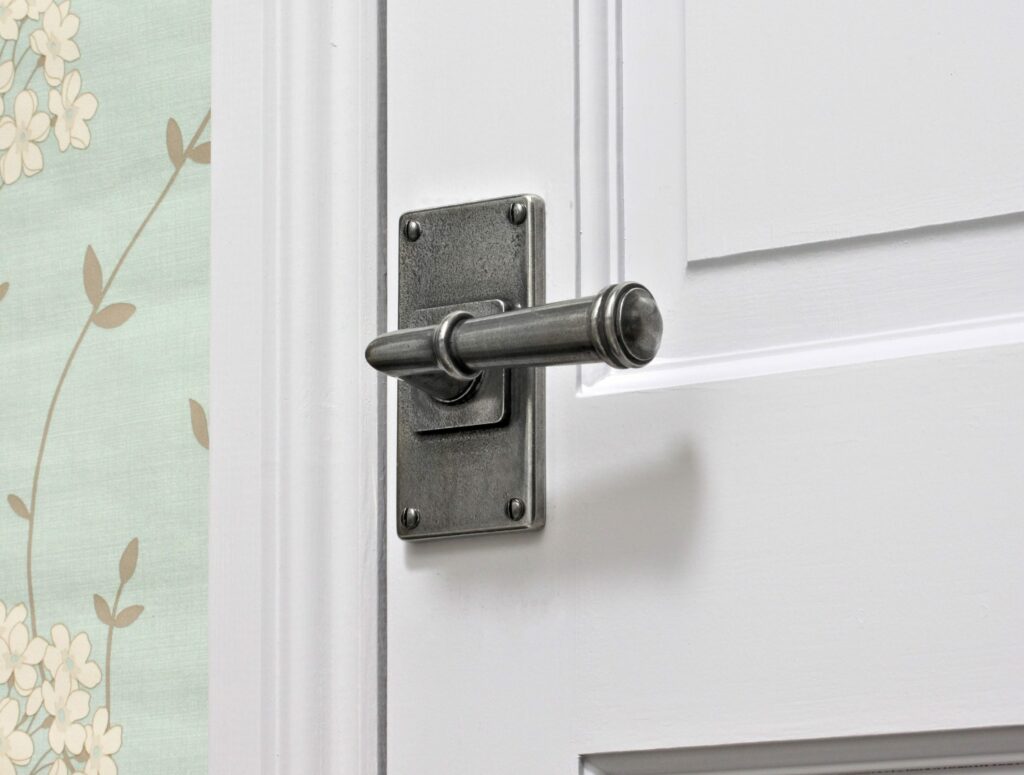 For general cleaning, we recommend using warm soapy water and buff dry with a soft cloth every 3 to 6 months. For areas located within 15 miles of the coast line, our products should be cleaned more frequently to avoid any potentially corrosive salt deposits on the surface.
We strongly recommend against the use of solvent cleaners or household polishes when cleaning our ironmongery, this will cause irreversible damage to the surface and may cause discolouration.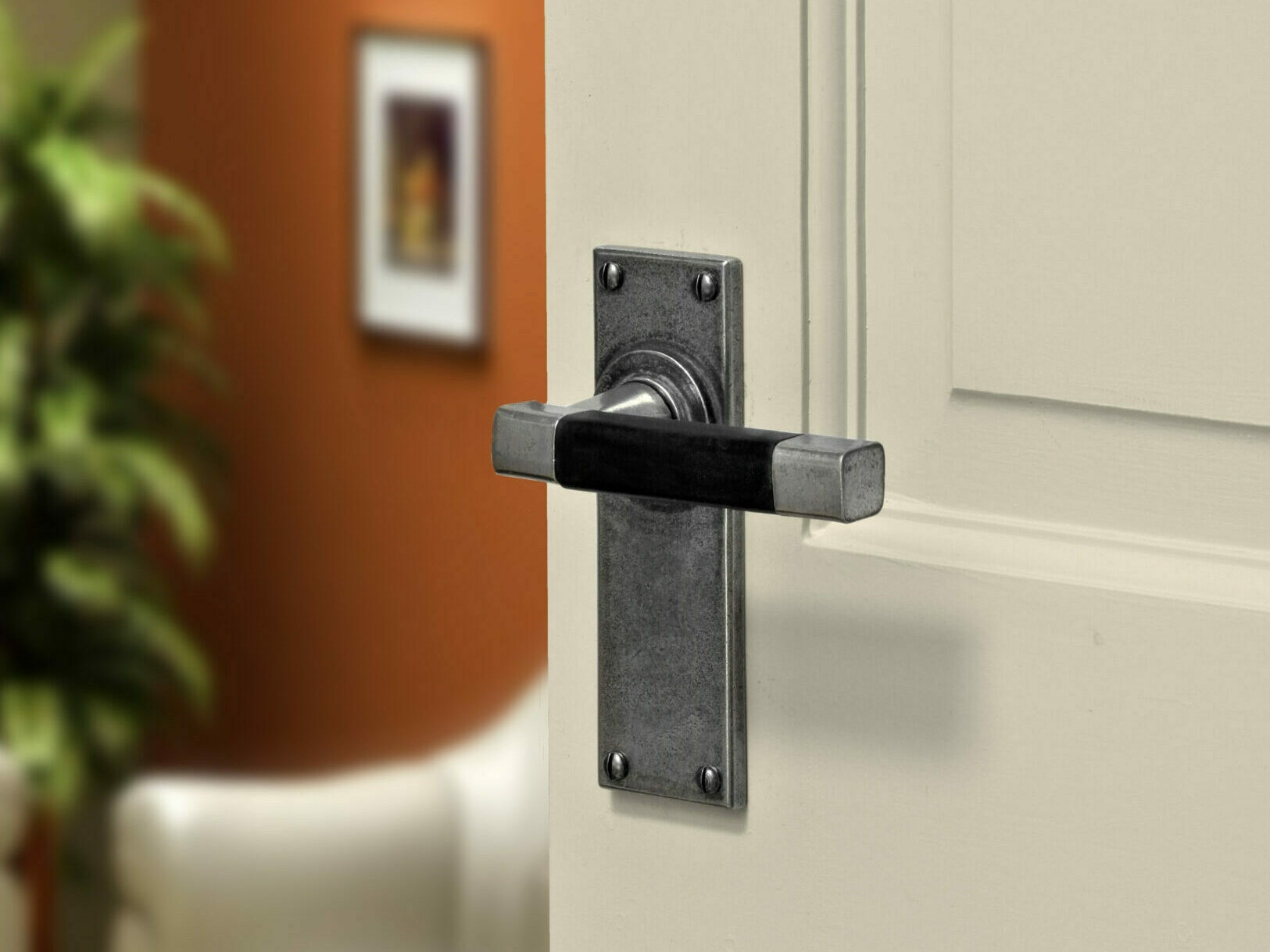 The Finesse Jarrow and Jedburgh collections feature a unique combination of leather and pewter components. This range is best cleaned with a damp cloth and a light coat of clear shoe cream occasionally.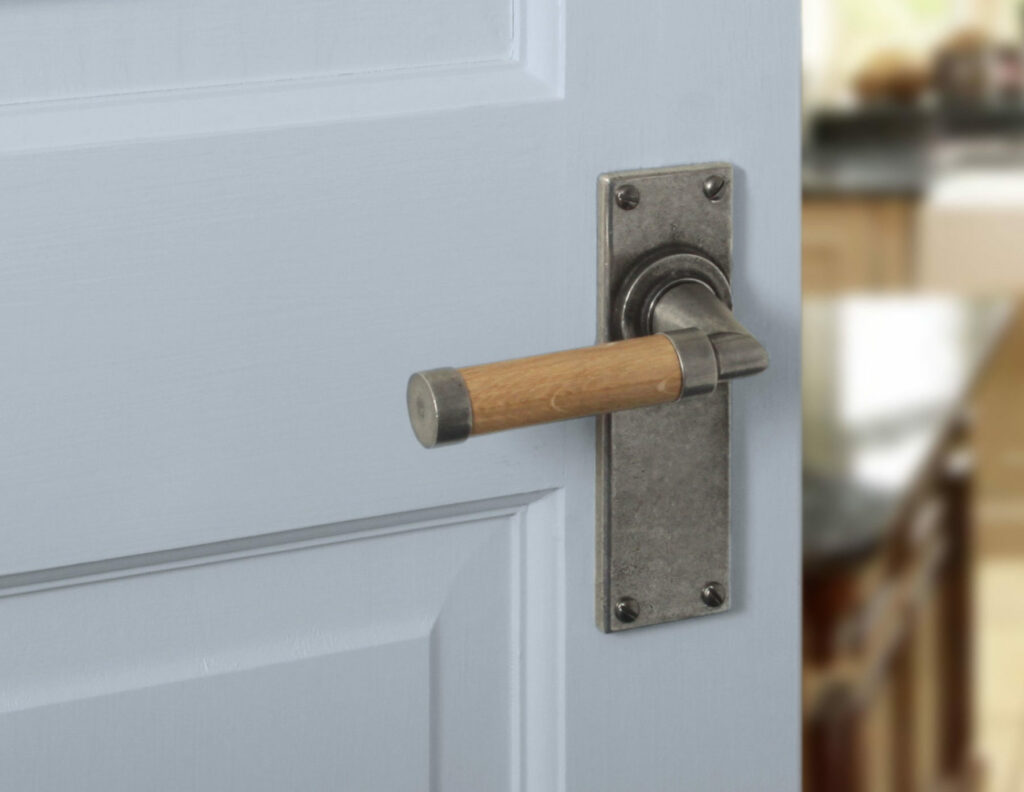 Featuring a combination of wooden and pewter components, the Finesse Milton and Eden collections can be cleaned using clear wax polish.